Revenue Management is key
Effective billing requires more than claim submittal. It requires focus on the entire revenue cycle. If working effectively, each piece of the revenue cycle will ensure maximum reimbursement on every claim submitted.
Revenue Management

Improving your cash flow is top priority.  Our implementation process is easy and quick. Constant follow-up is key to maximizing reimbursement. We have educated, trained, and dedicated staff, that specialize in all payor source types.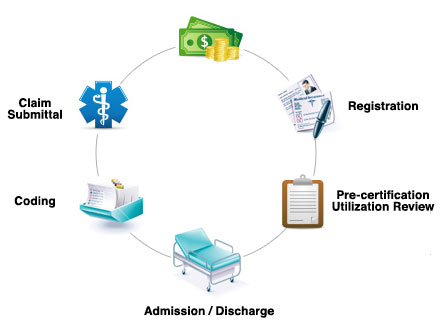 Our Services

Have a look at our services. We can provide a successful relationship between your medical office and our billing service. Read more →
Problem Solving

We watch for correct coding to ensure you remain in accordance with CMS laws, rules, and state regulations. Read More →
Monthly Reporting

Brick Mountain provides all clients with Monthly Practice Management summary reports
Read more →
Implementation Timeline

Improving your cash flow is top priority.  Our implementation process is easy and quick.
Read more →